A Wish…
If you follow my social media then you'll have seen some prototypes I have been dabbling with whilst experimenting mixing textures.
I have edited and altered and am excited to share with you….. A Wish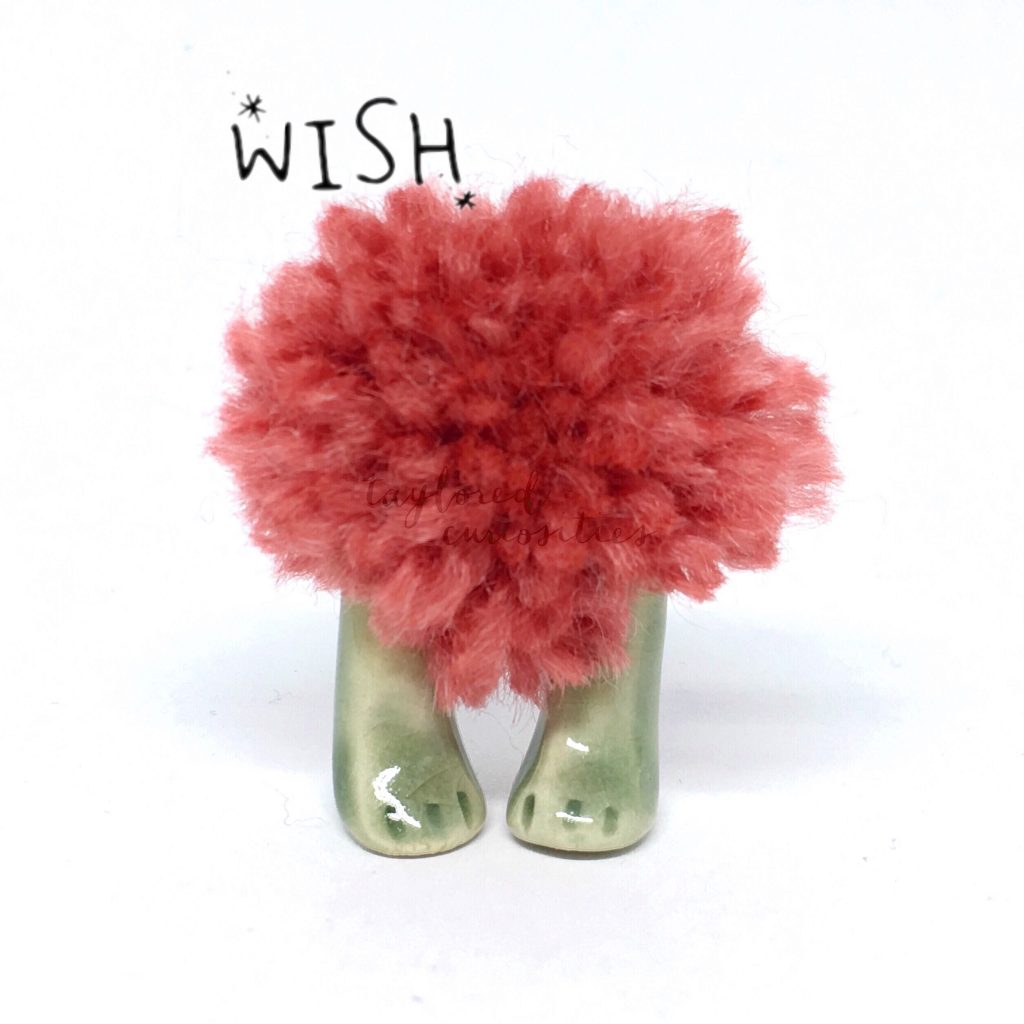 'Each time the wind passes by a dandelion, wishes are released…. what will you wish for?'
These little creatures are a combination of textiles and ceramics and their little legs are posable; making them the perfect companion for your life journey. They are 1.5″ tall so fit perfectly in to your pocket.
Each Wish is accompanied by a companion creature…. I wonder what it will be?
7 Wish sets are available to purchase here: http://tayloredcuriosities.bigcartel.com/product/wish-doll-garden-edition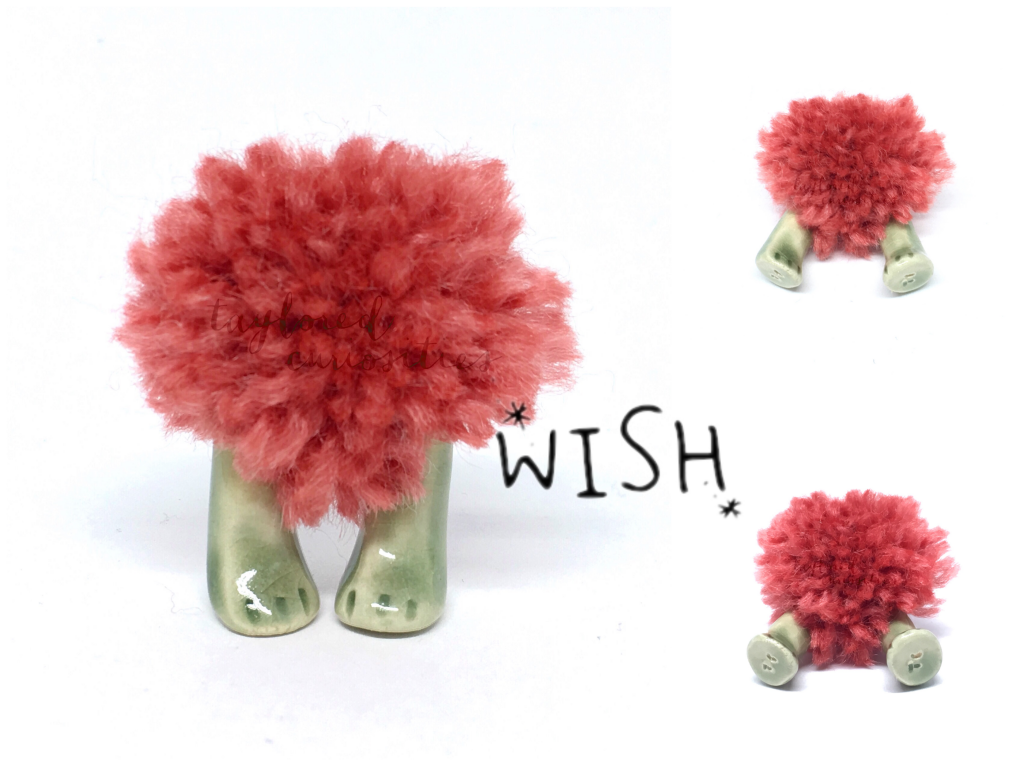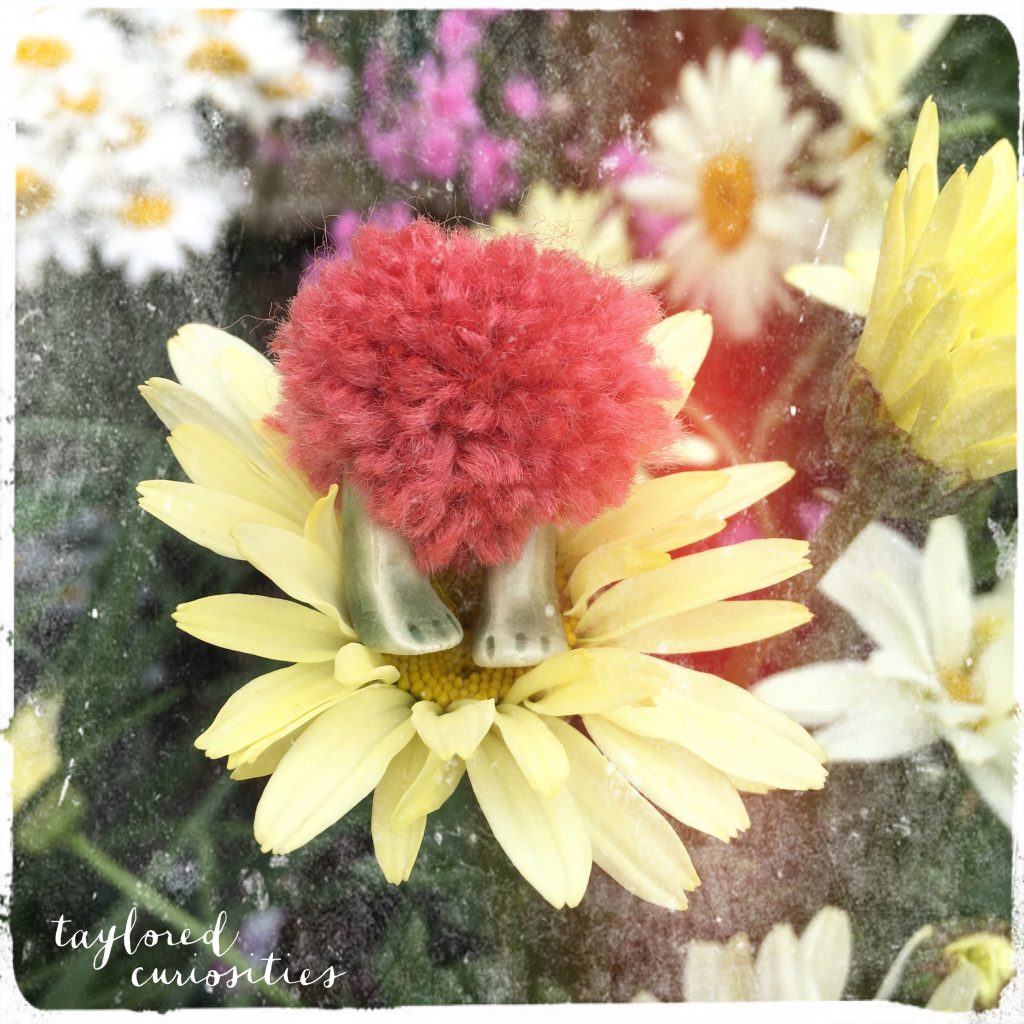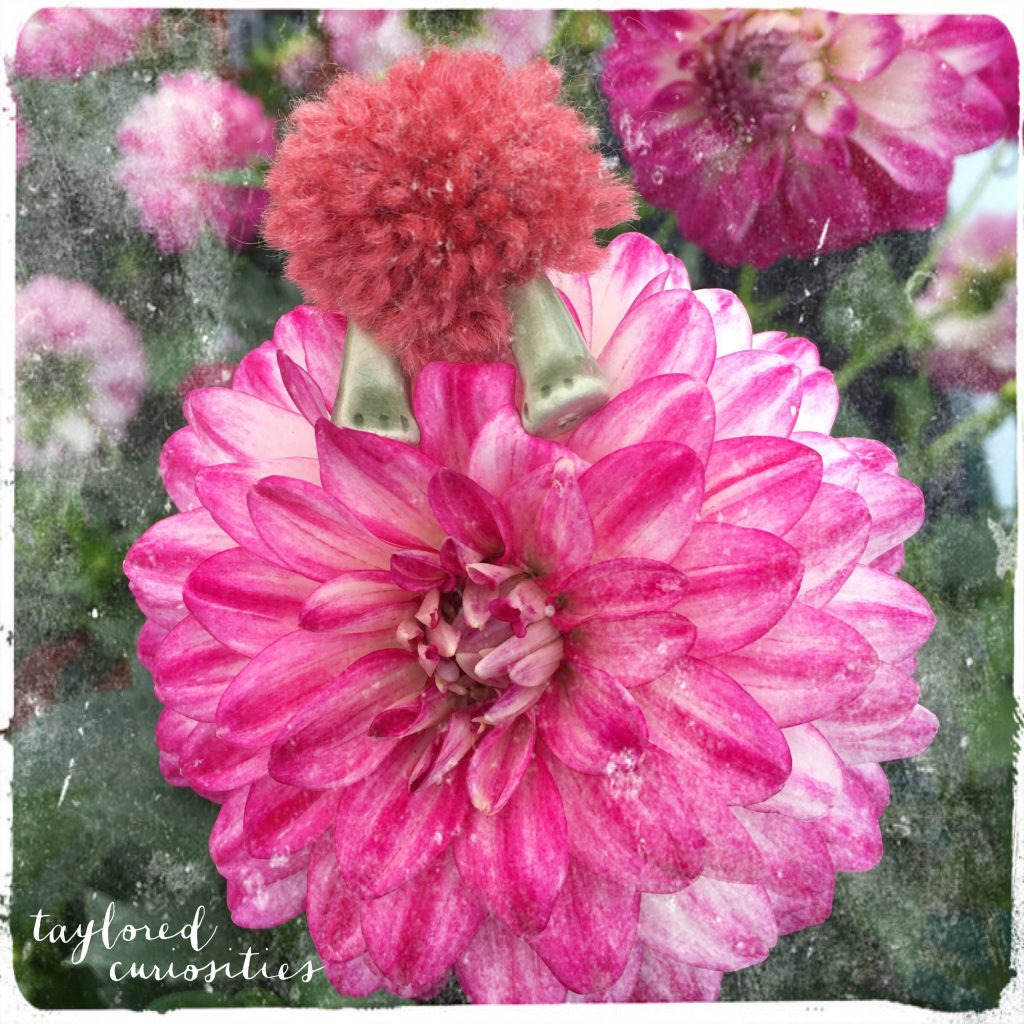 Wish Dolls are fully copyright protected under the copyright law with certificates of proof. © Taylored Curiosities. All Rights Reserved. Not to be replicated. These images are not to be used without the permission of the copyright holder.