A Wish…
If you follow my social media then you'll have seen some prototypes I have been dabbling with whilst experimenting mixing textures.
I have edited and altered and am excited to share with you….. A Wish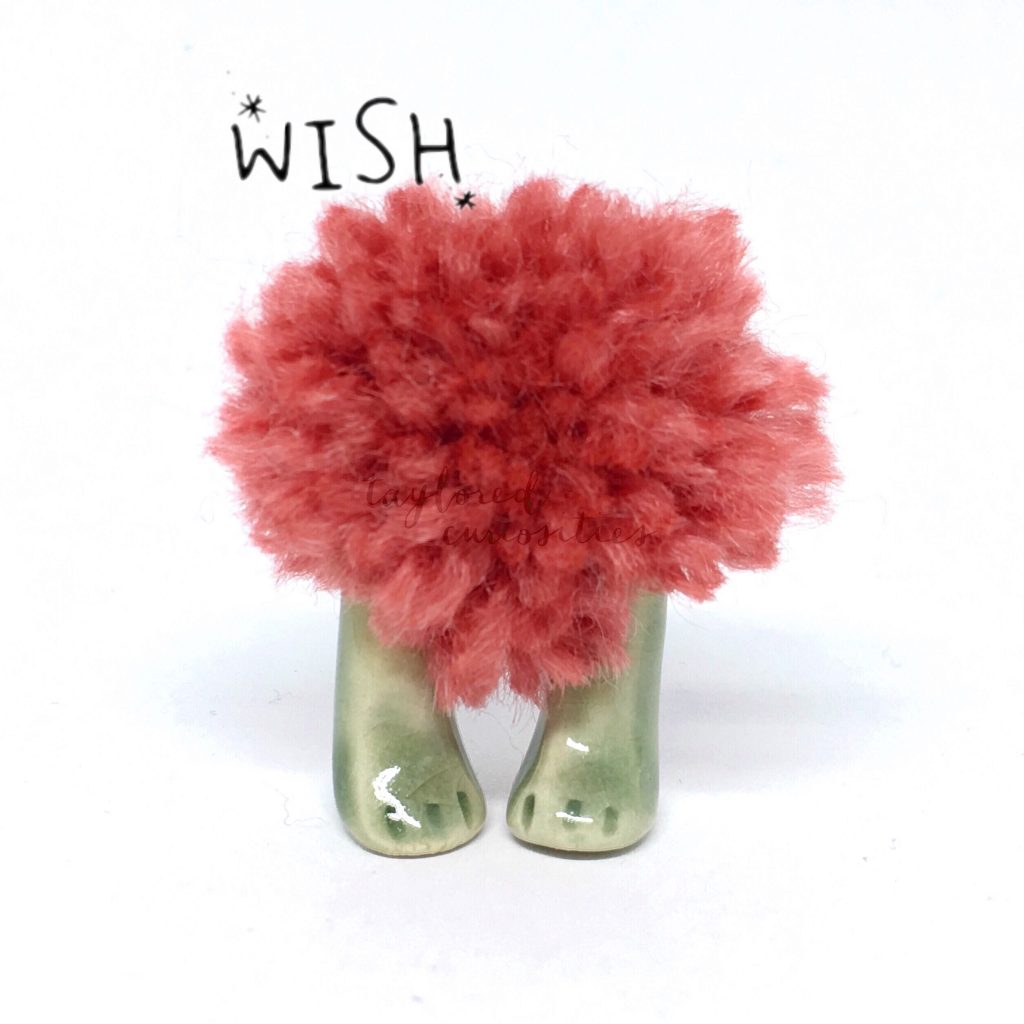 'Each time the wind passes by a dandelion, wishes are released…. what will you wish for?'
These little creatures are a combination of textiles and ceramics and their little legs are posable so they can stand or sit; making them the perfect companion for your life journey. They are 1.5″ tall so fit perfectly in to your pocket.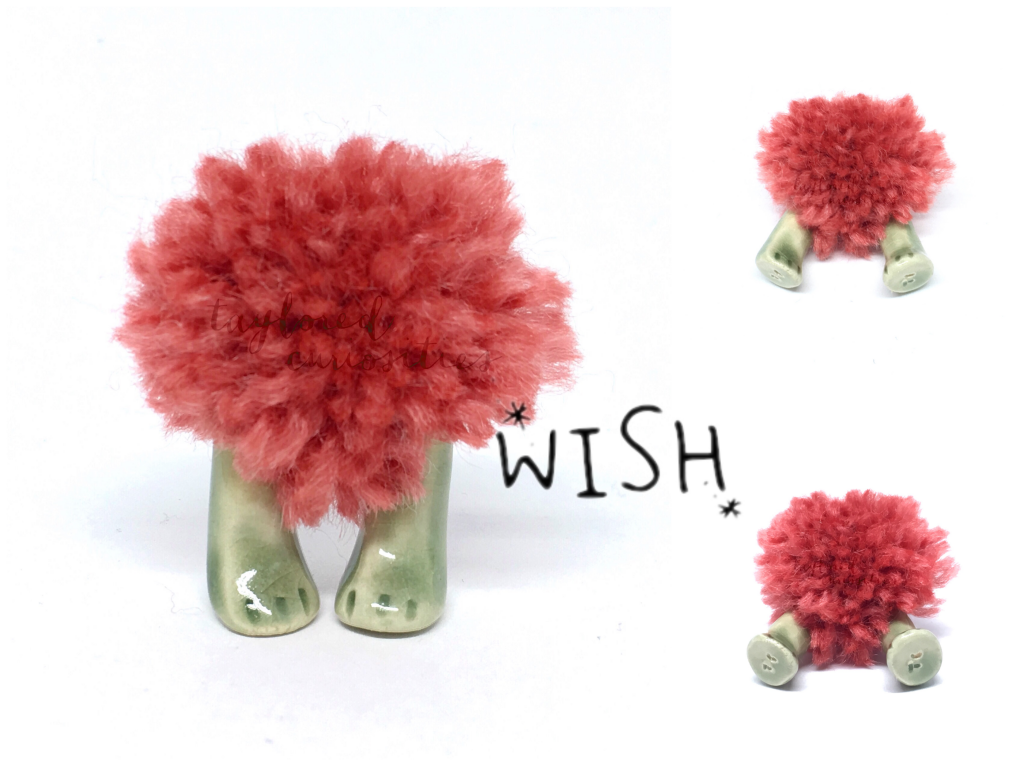 Wish Dolls are fully copyright protected under the copyright law with certificates of proof. © Taylored Curiosities. All Rights Reserved. Not to be replicated. These images are not to be used without the permission of the copyright holder.