Flowering Tea Worry Beans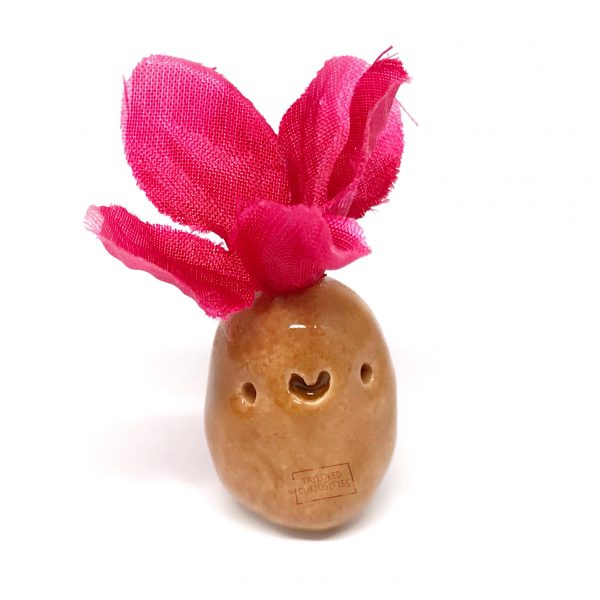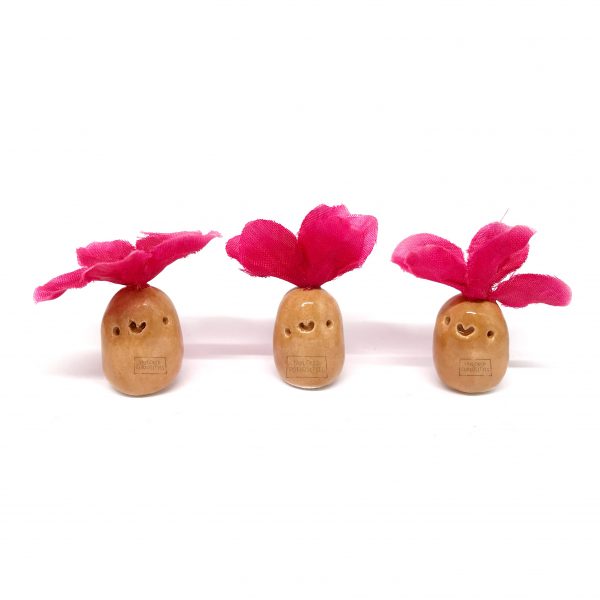 These Worry Beans love nothing more than gathering around a tea pot and watching the tea flower. It's the perfect way to de-stress after a long day.
Everyone worries, so these Worry Beans are ready to help you forget all about it; especially those of us who even worry about worrying.
HOW TO USE A WORRY BEAN:
1. Whisper your worry to your Worry Bean
2. Tap it on the head three times and spin in a clockwise circle
3. Enjoy your new worry free life!
Handmade, individual, ceramic worry bean art dolls with hand mixed glazes. These measure roughly 1" tall.
This set contains:
A Worry Bean
A set of instructions on how to use a Worry Bean
A large sticker with the Worry Bean logo (assorted colours and styles)
A real Flowering Tea (just add boiled water and enjoy)
No two sets will be identical.
Worry Beans design, story and images are fully copyright protected. © Taylored Curiosities
Use #worrybeans if you share photos of your Worry Beans and tag me @tayloredcurios on instagram, so I can see all your amazing adventures!