Limited Edition Orange Ohm Sets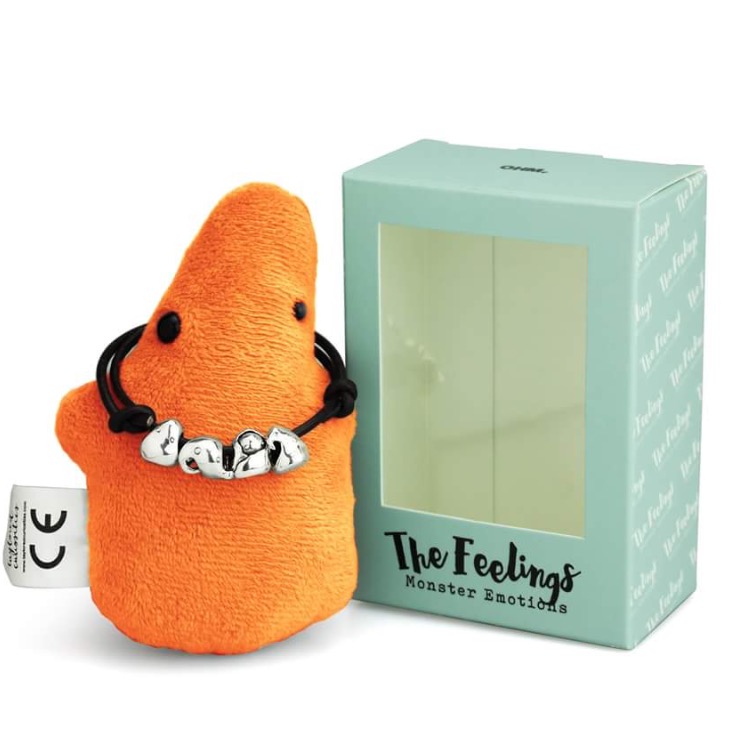 Only 200 of these beautiful sets will be available!
The limited edition orange Worry's are made by my normal manufacturers so are exactly the same as my traditional grey Worry's but this colour is ONLY available from Ohm.
The beads are miniaturised versions of my handmade sculpts and feature 4 of my 'Feelings' characters.
The packaging was partially designed by me and the insert booklets have my original illustrations and character descriptions.
All 'Feelings' designs are legally protected by copyright certificates and not to be replicated.