Lotus Pod Treasure Bowl
While playing with the shapes, I realised these pods make perfect treasure bowls.  I don't know what you keep in yours; your keys, jewellery or sea glass and shells like me….. but now you'll have the perfect place to store them all!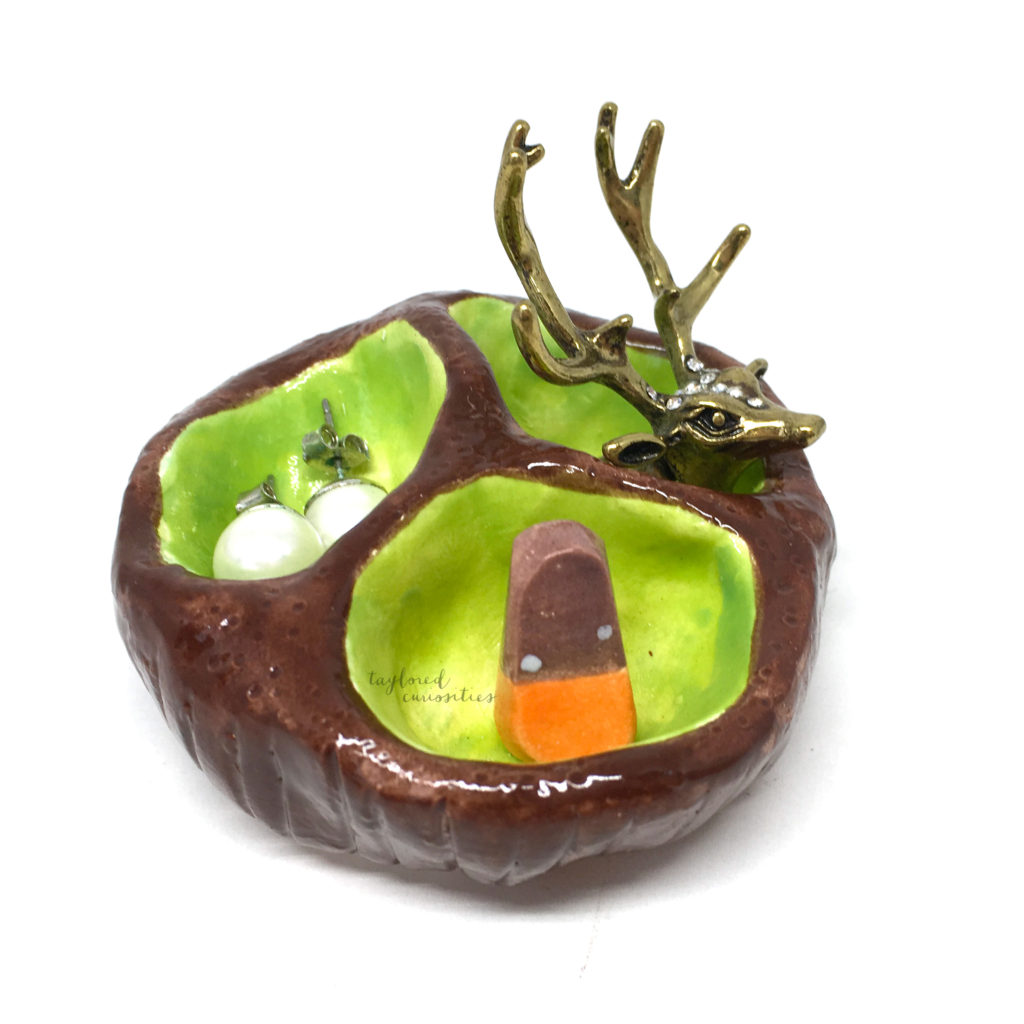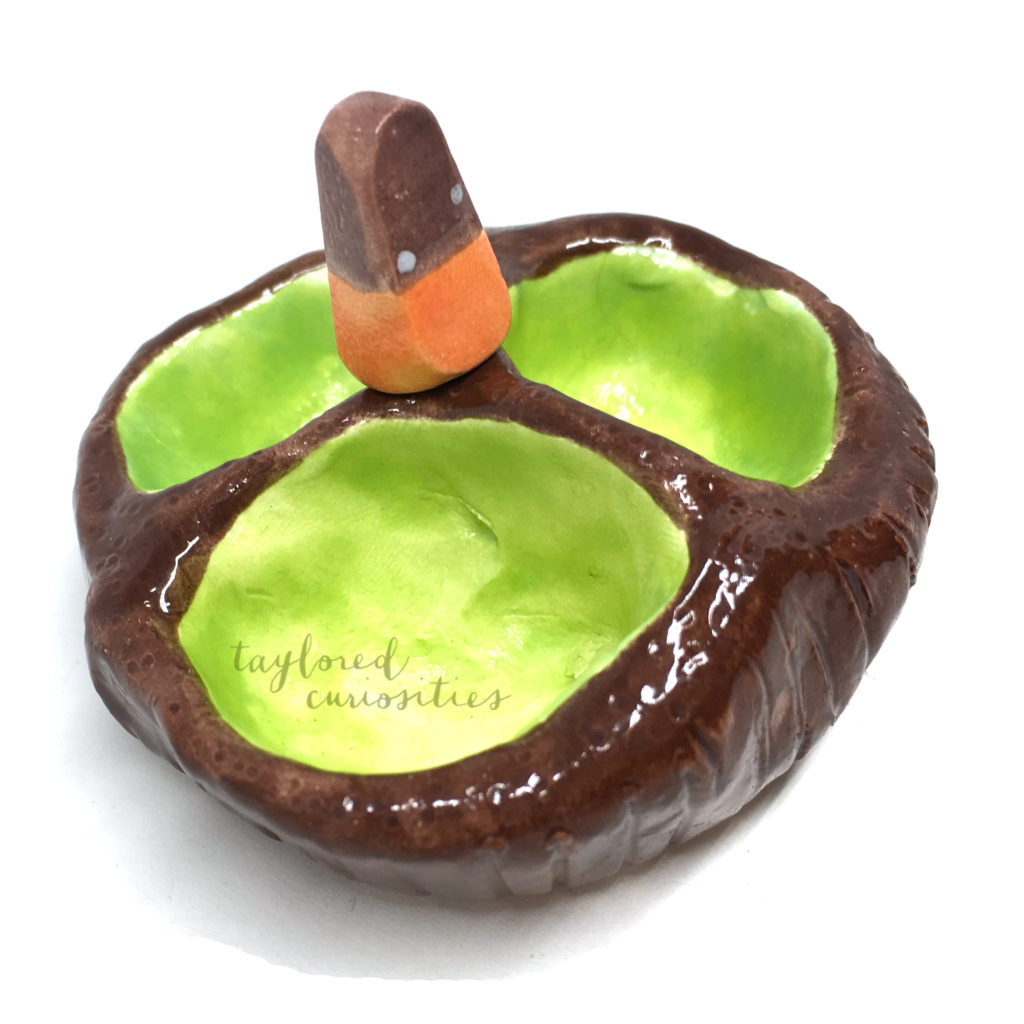 Lined with a vibrant green and set against the deep brown of the pods outside, a little Worry Doll nests inside to watch over your possessions.  Completely handmade ceramic bowl inspired by natural forms.
Fully copyright protected under the copyright law with certificates of proof. © Taylored Curiosities. All Rights Reserved. Not to be replicated. These images are not to be used without the permission of the copyright holder.