MINI: A Miniature Exhibition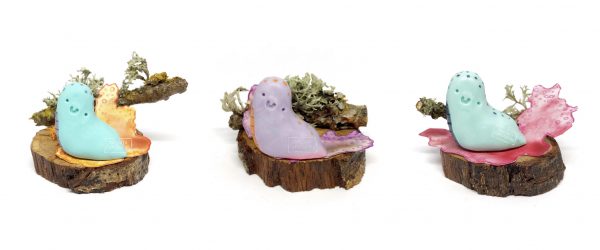 Mini: A mini art exhibition at Mize Gallery (Florida) featuring 3 of my original, mixed media pieces of art. All measuring 3" x 3" and complete with hand stamped, gift box.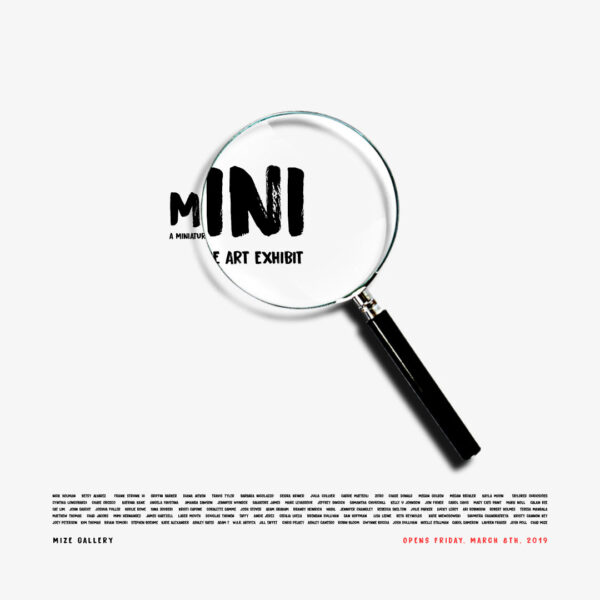 Each piece is a slice of a family apple tree (that fell naturally a few years ago after living its very long life), a piece of lichen branch fixed to it and treated, a watercolour/pencil piece of fungi and a resin cast and hand painted Lucky Slug.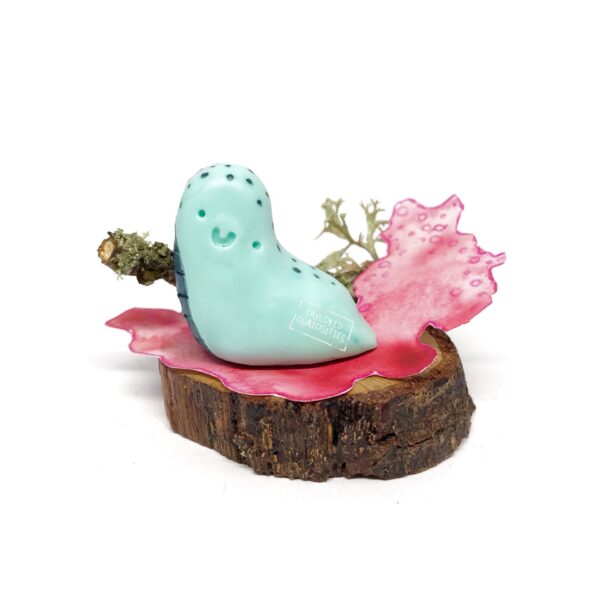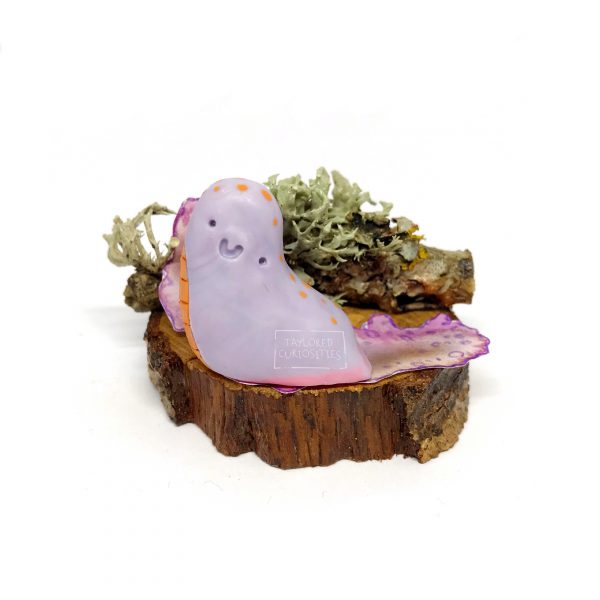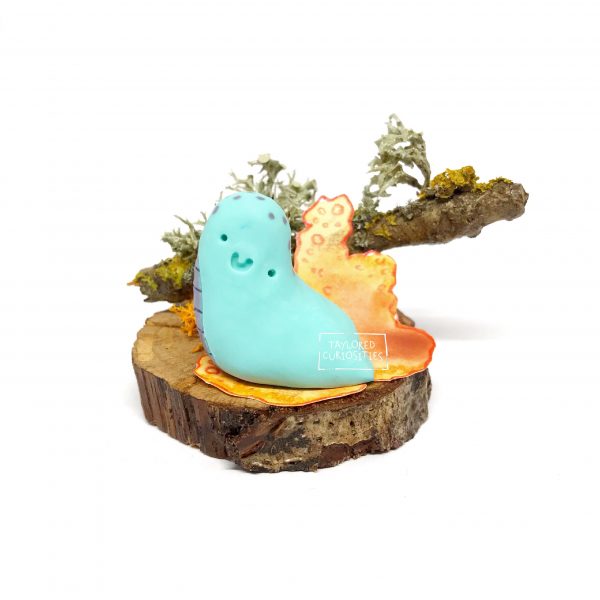 Available from Mize Gallery during the Mini exhibition. £30 per piece.