Nomads: Marjorie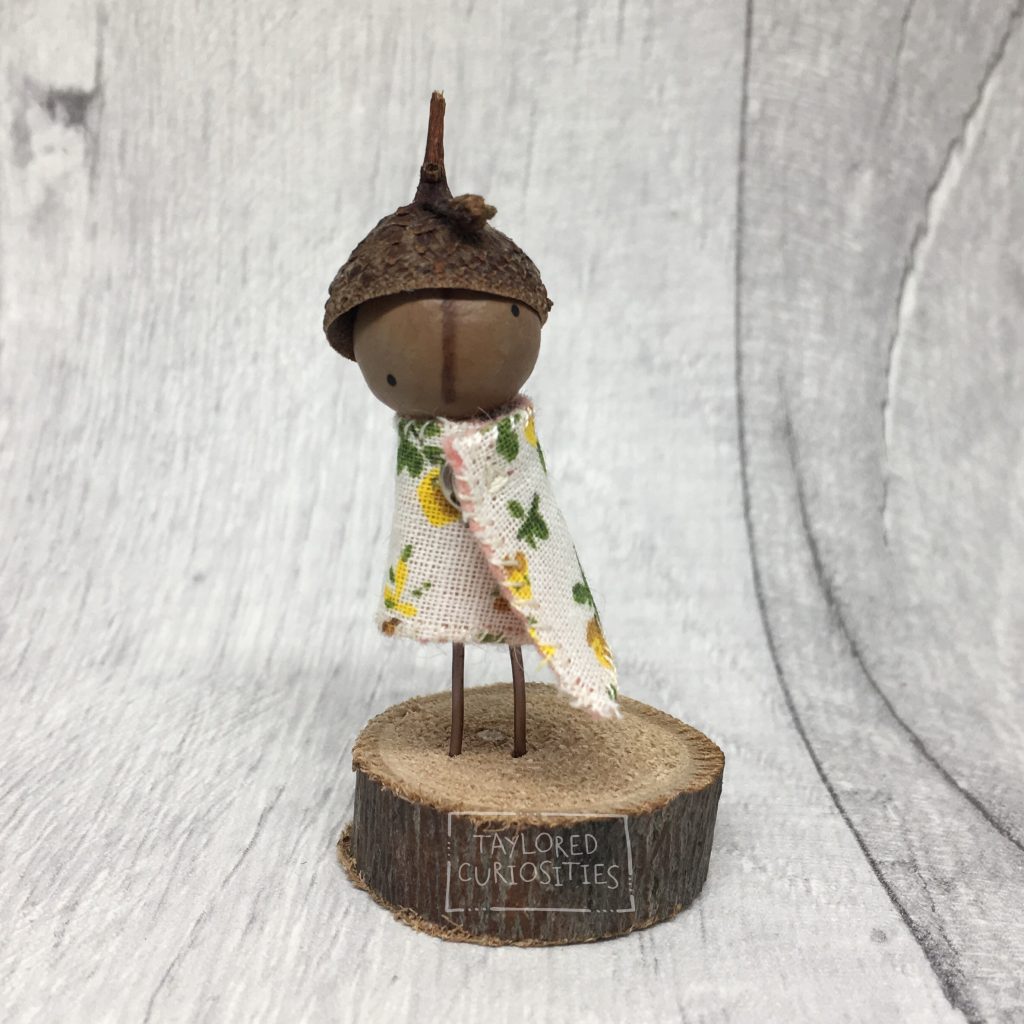 Marjorie adores autumn. She just wants to spend all day exploring the forest and collecting acorns.
She's only little so she does have to find snug places to nap between adventures.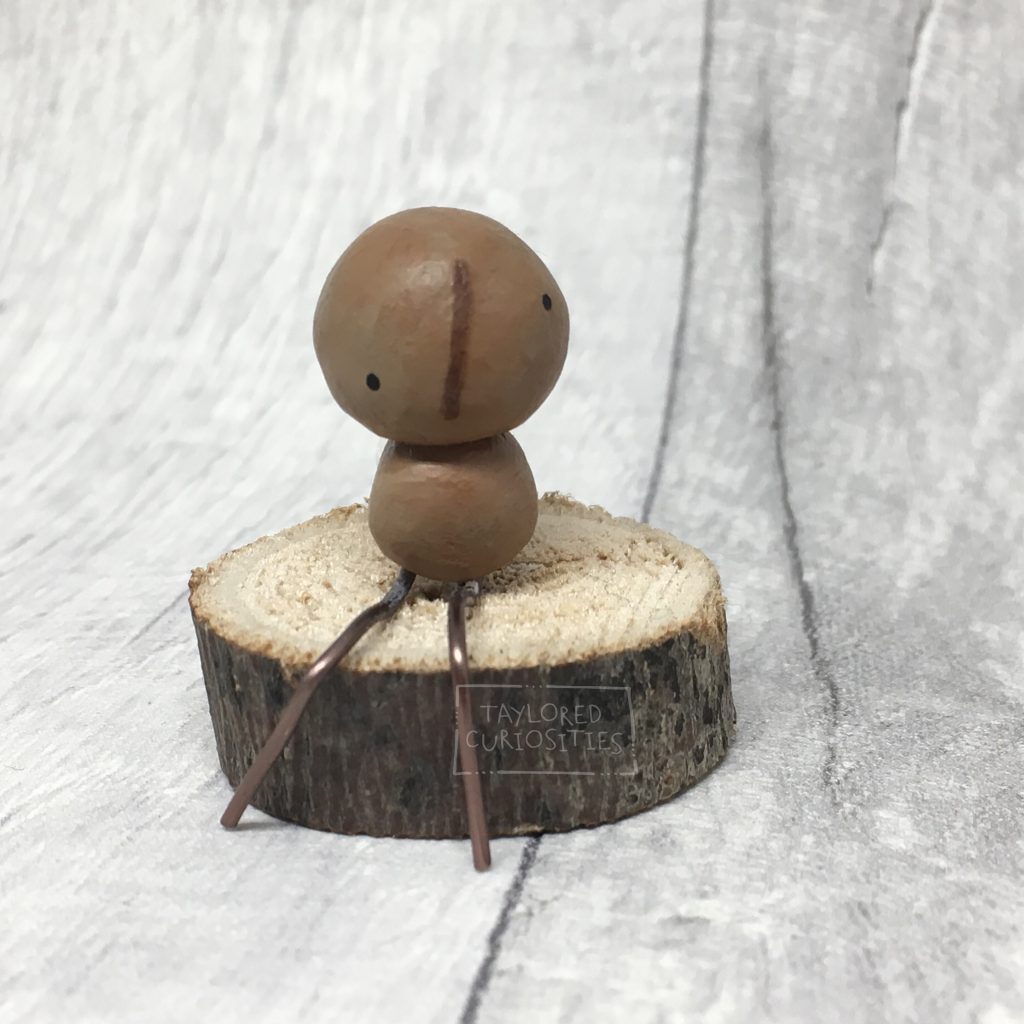 Nomads are handmade art dolls who love adventure.
All items are completely handmade so will vary between sets.
Dolls measure roughly 2″ and have posable legs.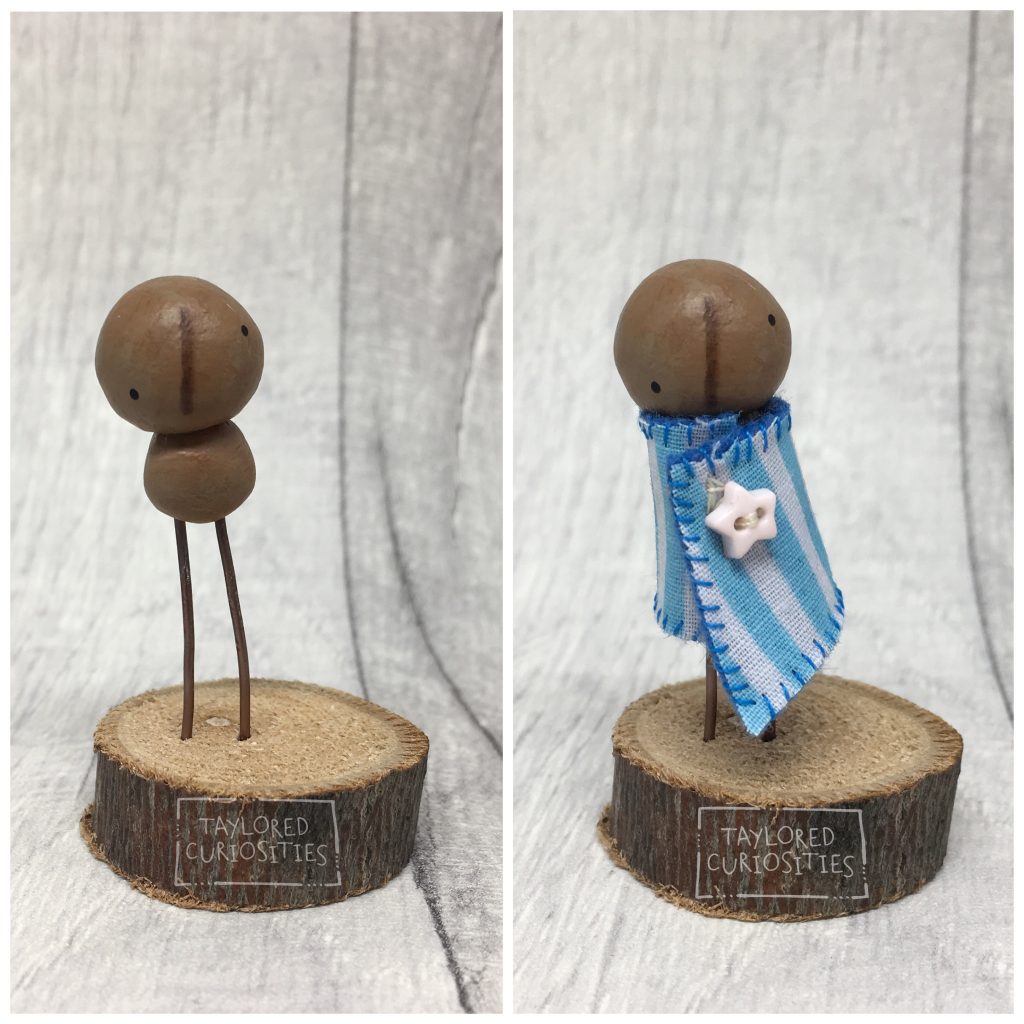 Each set comes with:
A unique Nomad art doll
A day outfit and hat
A sleepgown
An aged map
A hand sewn travel journal (for documenting adventures in)
A wooden base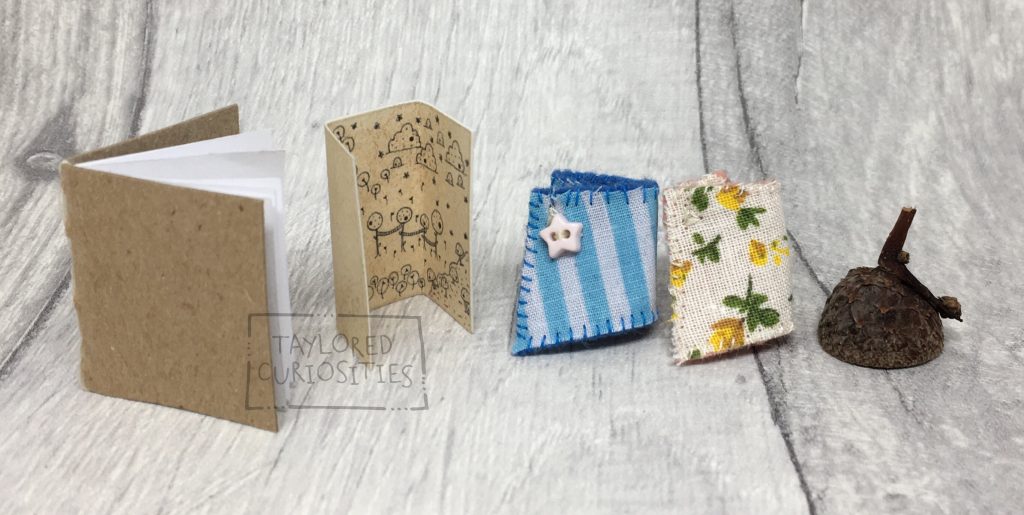 Nomads are packaged in a recycled gift box with description stickers on and the dolls name, so they are ready to gift to that wandering soul in your life.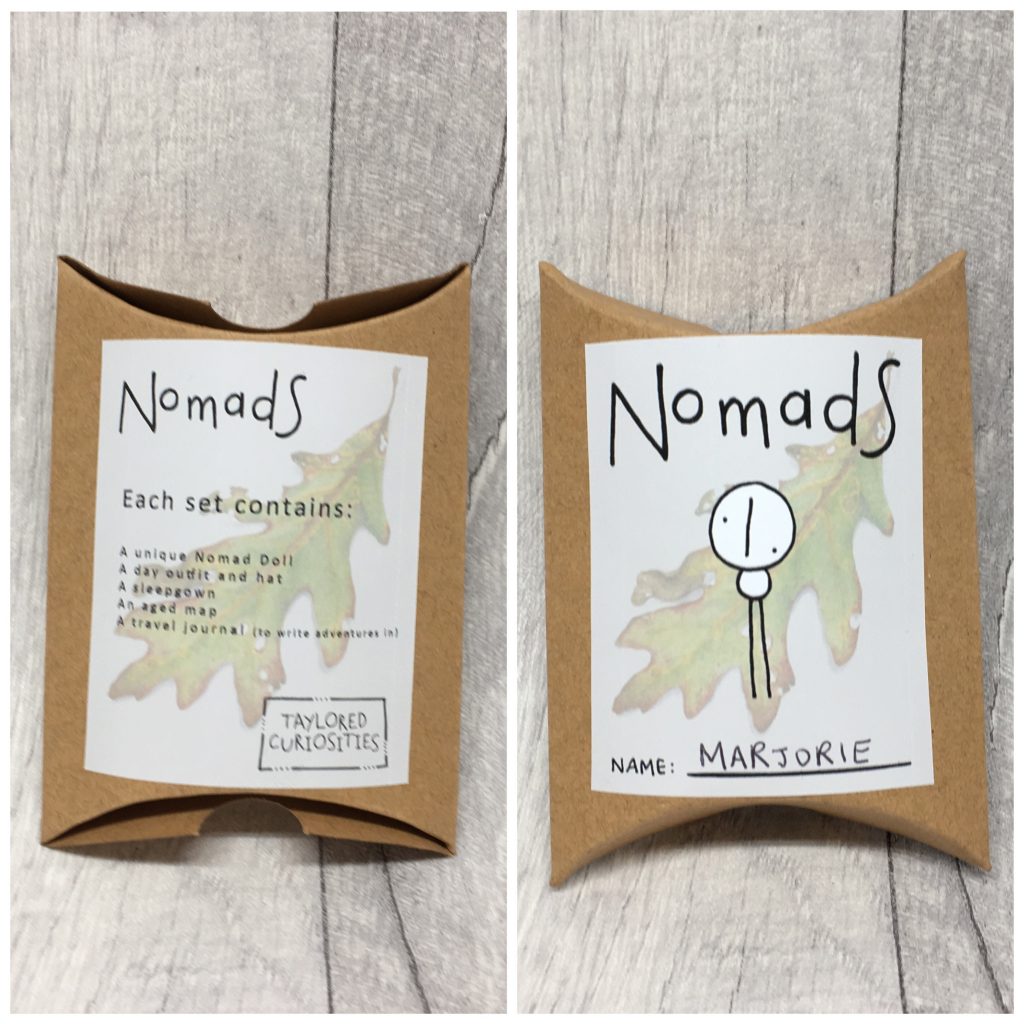 http://tayloredcuriosities.bigcartel.com/product/nomads-marjorie
Nomads are fully copyright protected under the copyright law with certificates of proof. © Taylored Curiosities. All Rights Reserved. Not to be replicated. These images are not to be used without the permission of the copyright holder.