Pocketopia Revealed!
I have been mentioning Pocketopia and the illustrative project I have been working on for a while and I am nearly ready to release my first inhabitant; Sandy Swiggleton.
Sandy and his home will be available here: http://tayloredcuriosities.bigcartel.com/product/1-sandy-swiggleton
Each set consists of a hand drawn and watercoloured home and a matching inhabitant.  The house personalities match that of their owners and each is unique.  Each door is numbered so you can try to collect them all and they are printed with instructions so you know how to cut and fold these charming homes once they arrive with you.
These paper houses have been a huge evolutionary step for my personal art work and have been a chance for me to finally use my illustration degree training.  I have enjoyed every minute of this project that has so far to go in the future.  But for now here's Sandy and his traditional home; comments are welcome.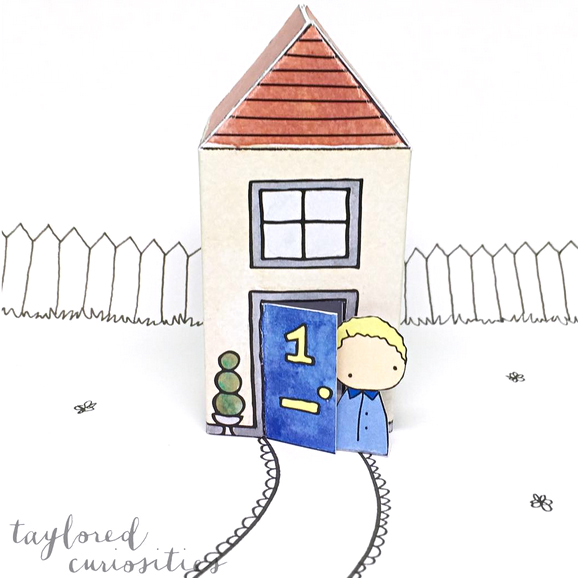 All designs/products are fully copyright protected. © Taylored Curiosities, Not to be replicated.