Stim Stones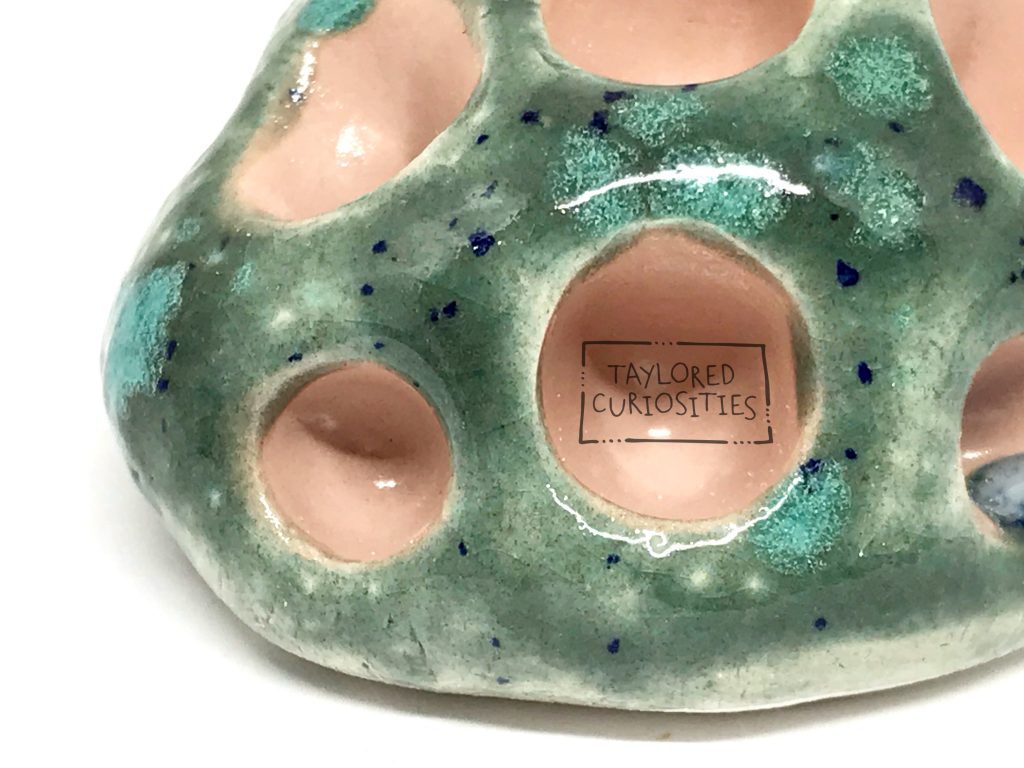 Stim Stones…
Another design I've been working on as part of my degree work; exploring the organic approach to my work whilst still giving my art a purpose.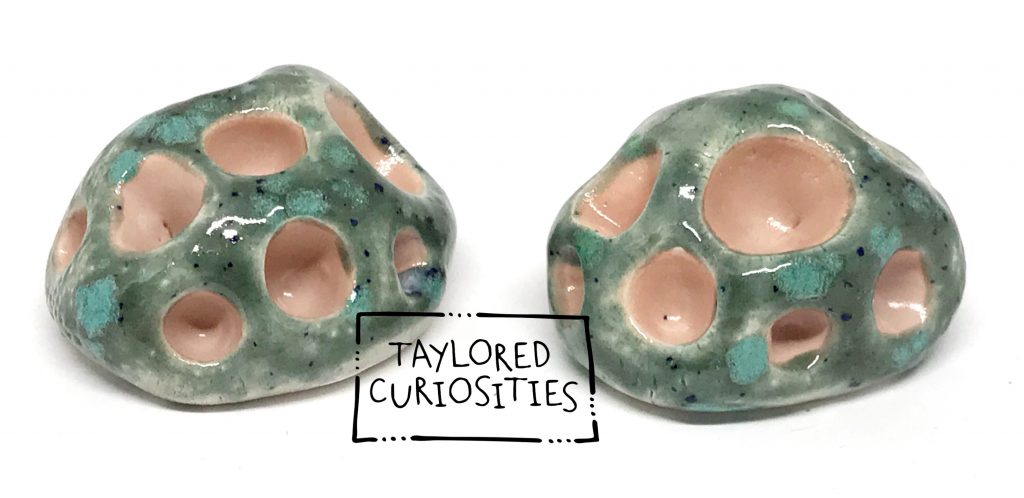 Stimming or self-stimulation, is the repetition of physical movements, sounds, or repetitive movement of objects. It is something that many individuals including those with developmental disabilities such as autistic people/people with autism spectrum disorders find very helpful to calm them in high anxiety situations.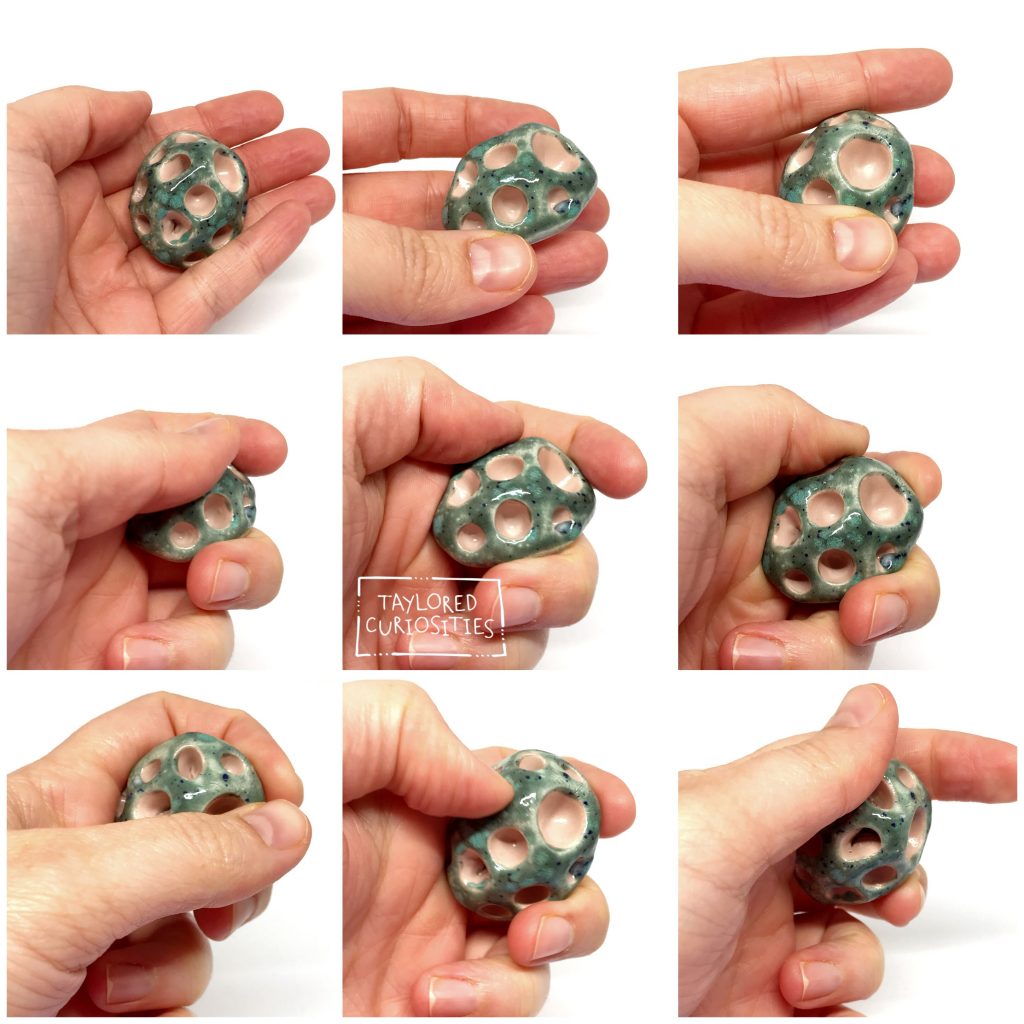 These stones are one aspect of the body of ceramic work that I hope to take with me to Devon Pop Upd: Festival of Ceramics this summer.