The Protector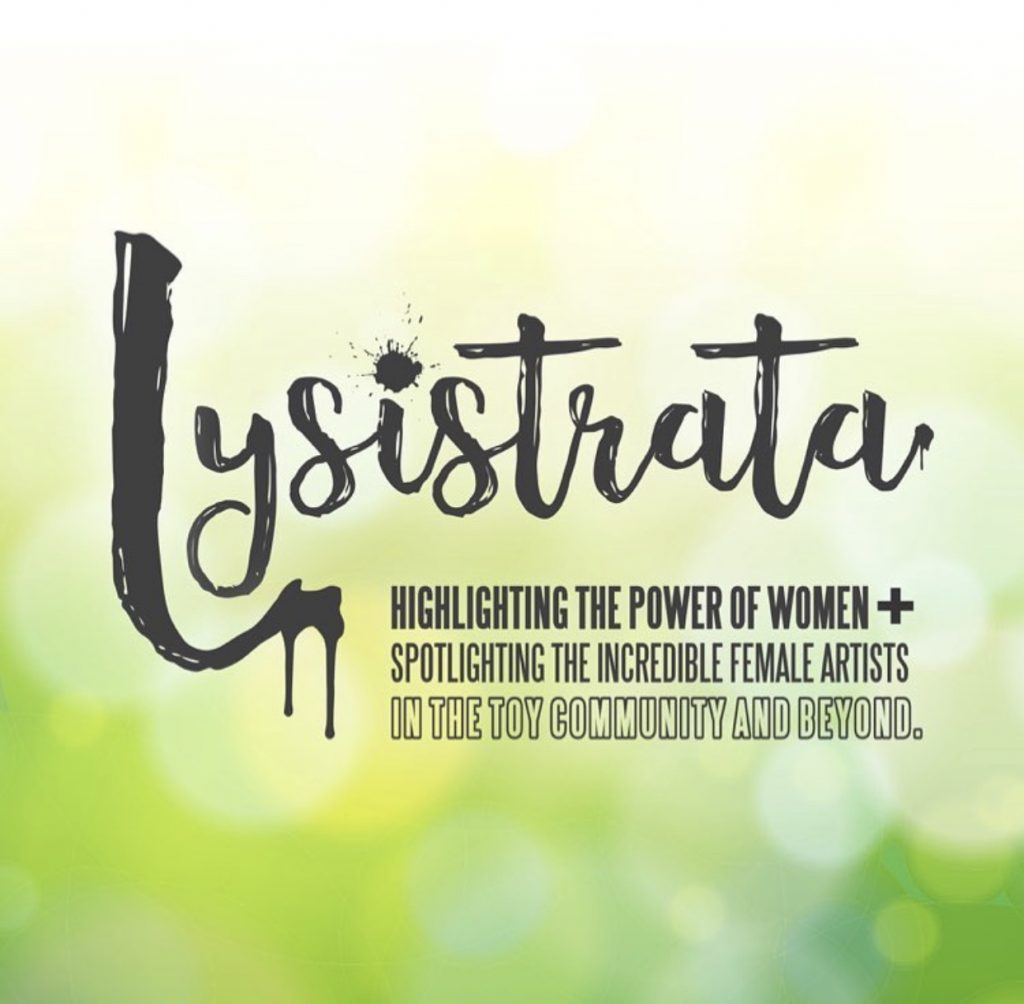 Lysistrata: An all girl art show…
My first custom show of the year and we're kicking it off with an all female group. The theme is Lysistrata, an Ancient Greek tale of female power http://www.ancient-literature.com/greece_aristophanes_lysistrata.html The show is taking place on Feb 24th at The Mothership Art Gallery.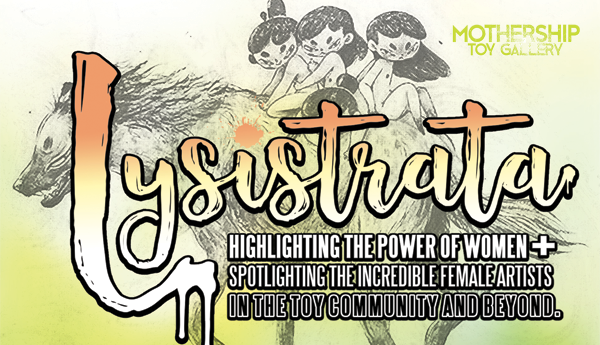 What a fabulous line up! So much talent, I'm excited to be a part of such a topical art show.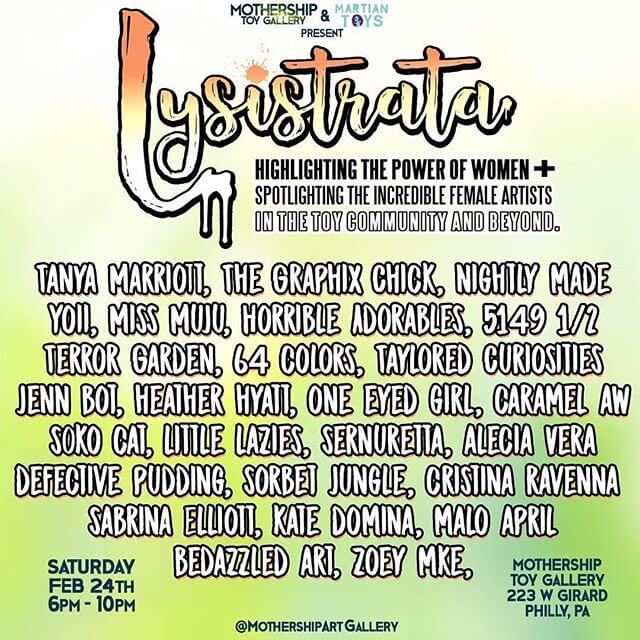 We were asked to represent something about women that we admire. I don't have my own children yet and I'm already fiercely protective of them. Mothers can be immeasurably strong when tested and the single act of giving birth to new life will never cease to astound me. So my piece for this show is titled 'Protector' and is a fierce warrior Nomad who is protecting her hidden baby.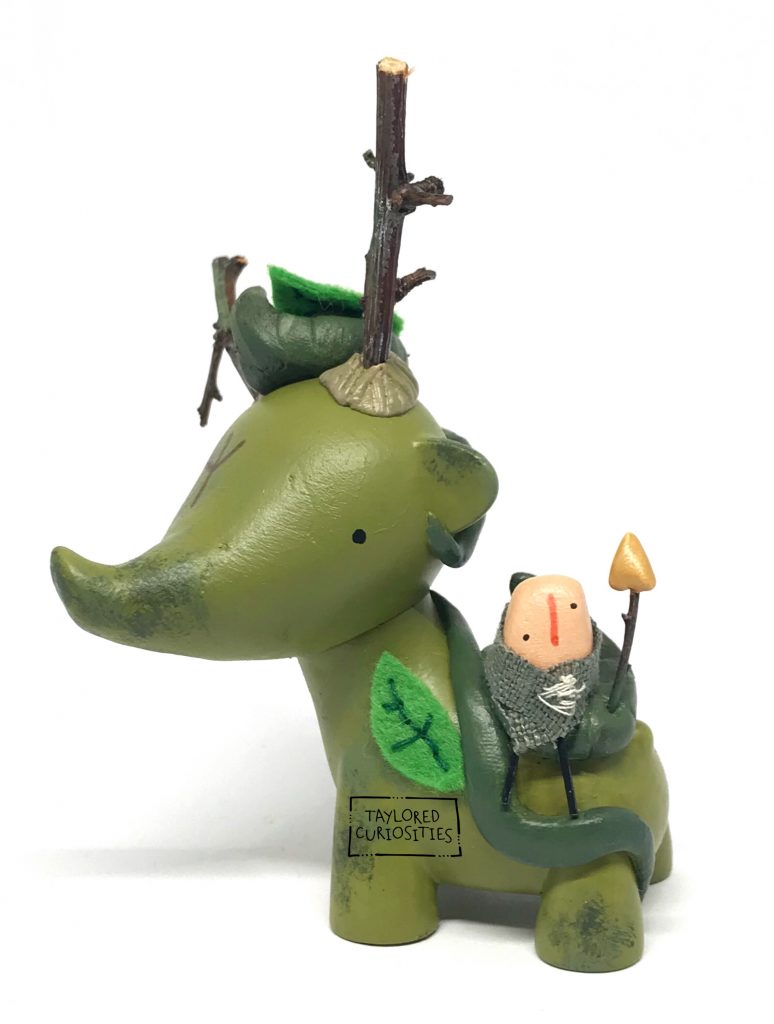 The base figure for this custom is a Kidrobot Raffy figure standing at 2.5" tall. I have used a combination of found objects and clay to transform the giraffe-like creature in to a forest beast.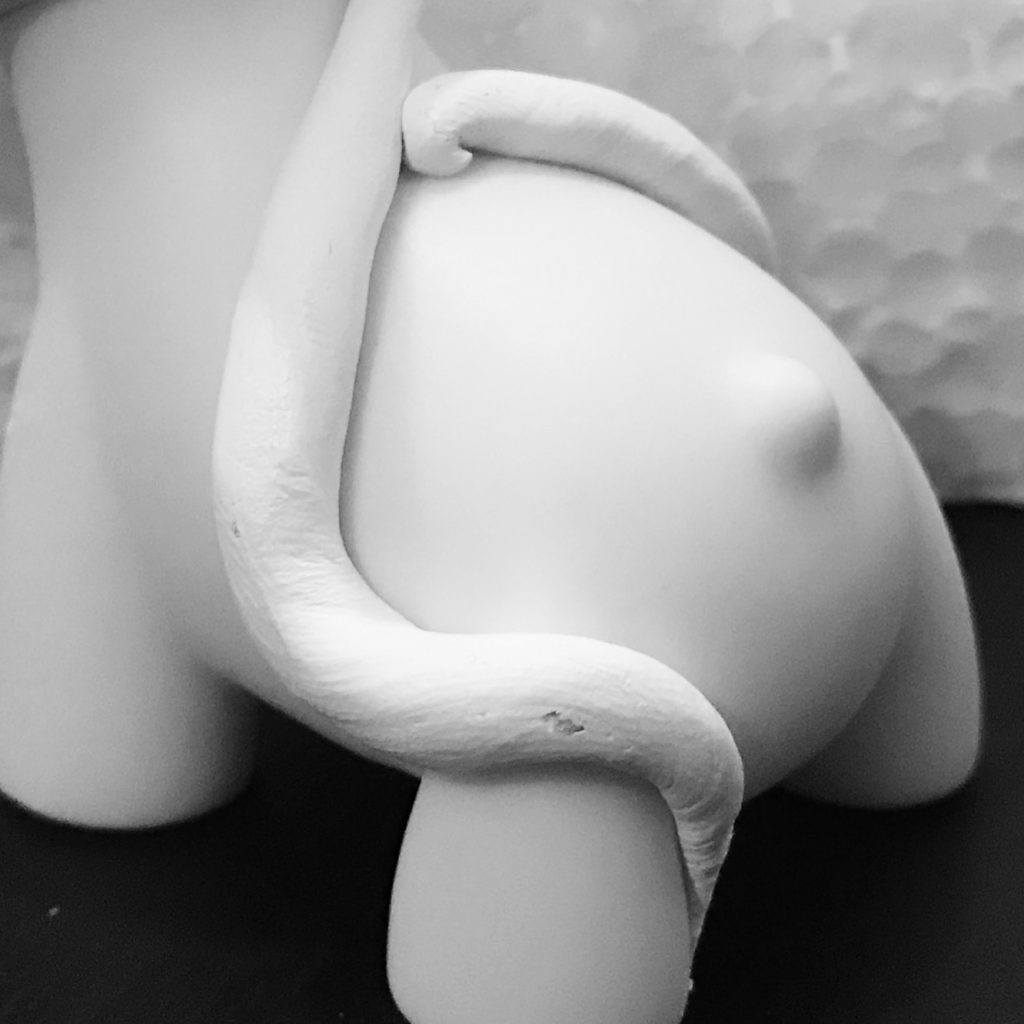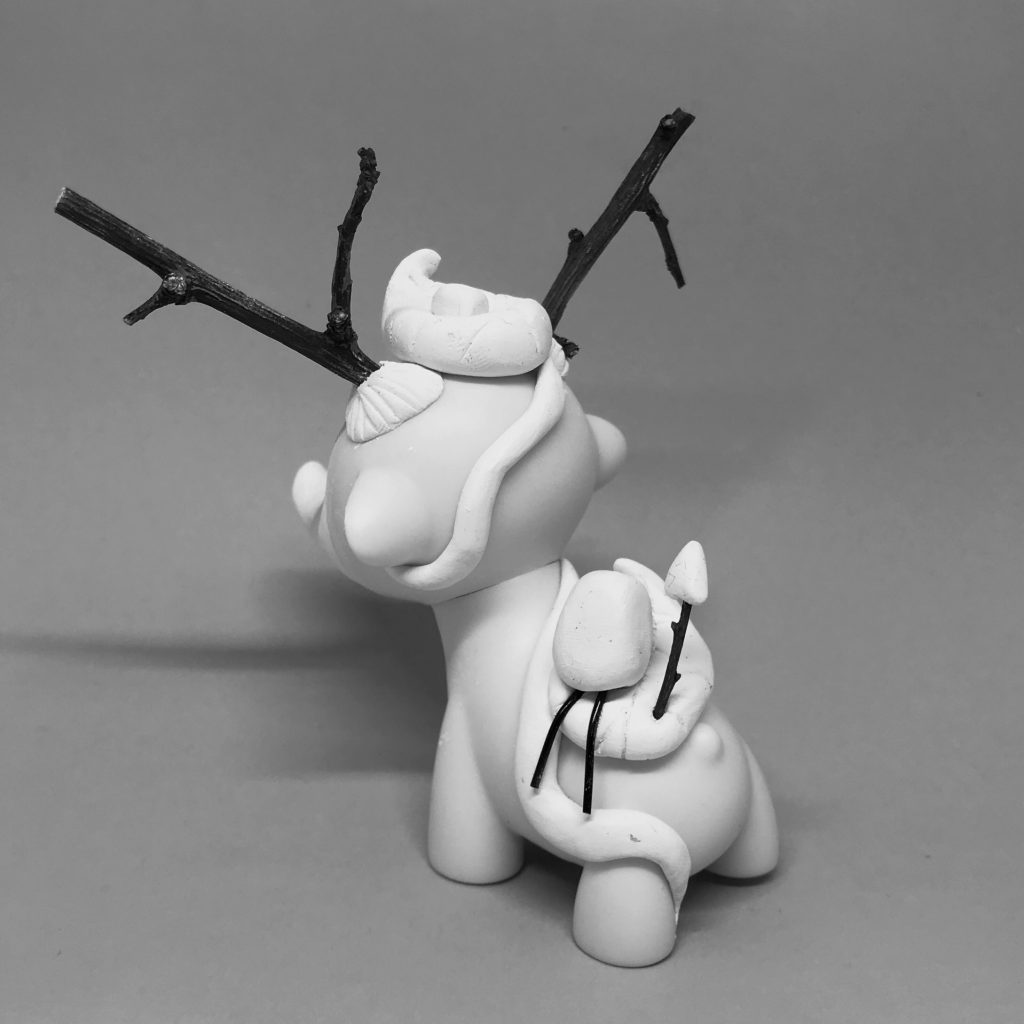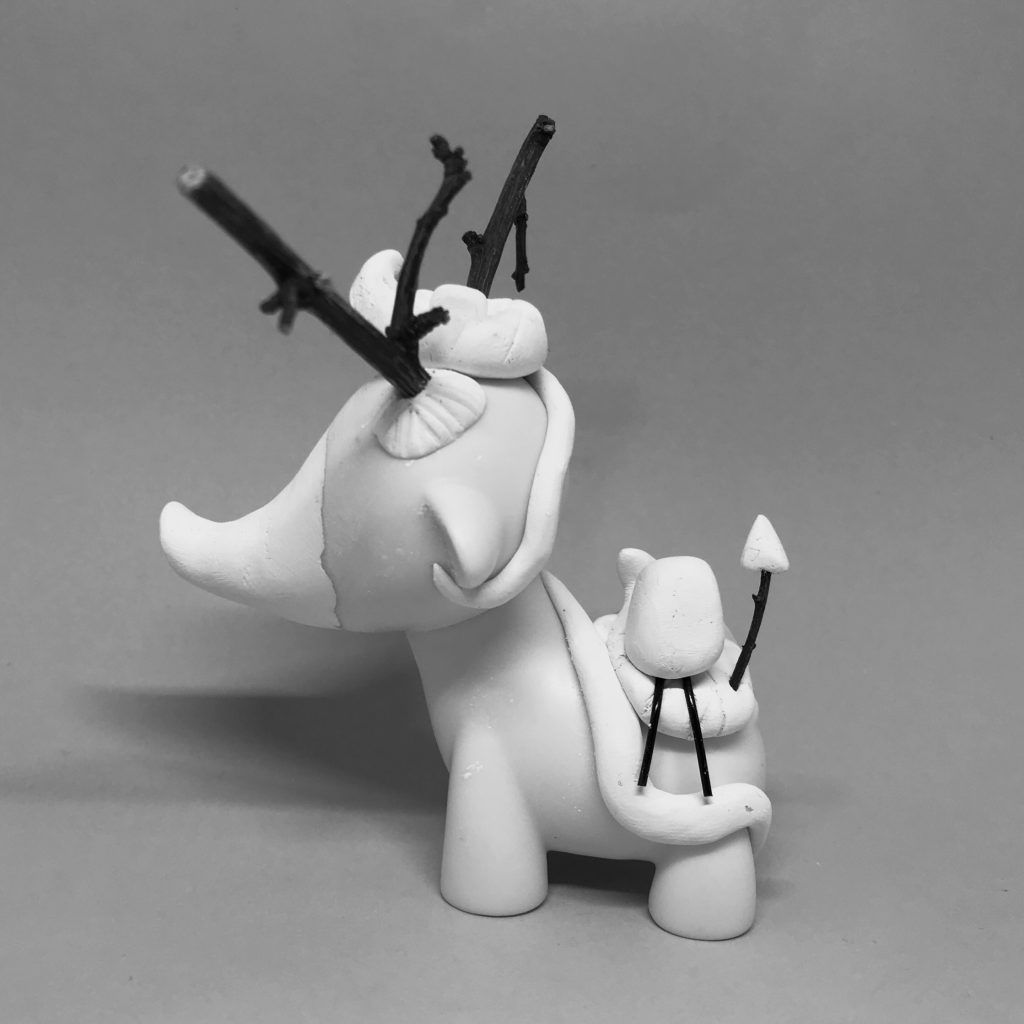 To complete the 'Tayloring' I have added a Nomad warrior and her hidden baby. This also ties in to my recent 'lift-the-flap' book release.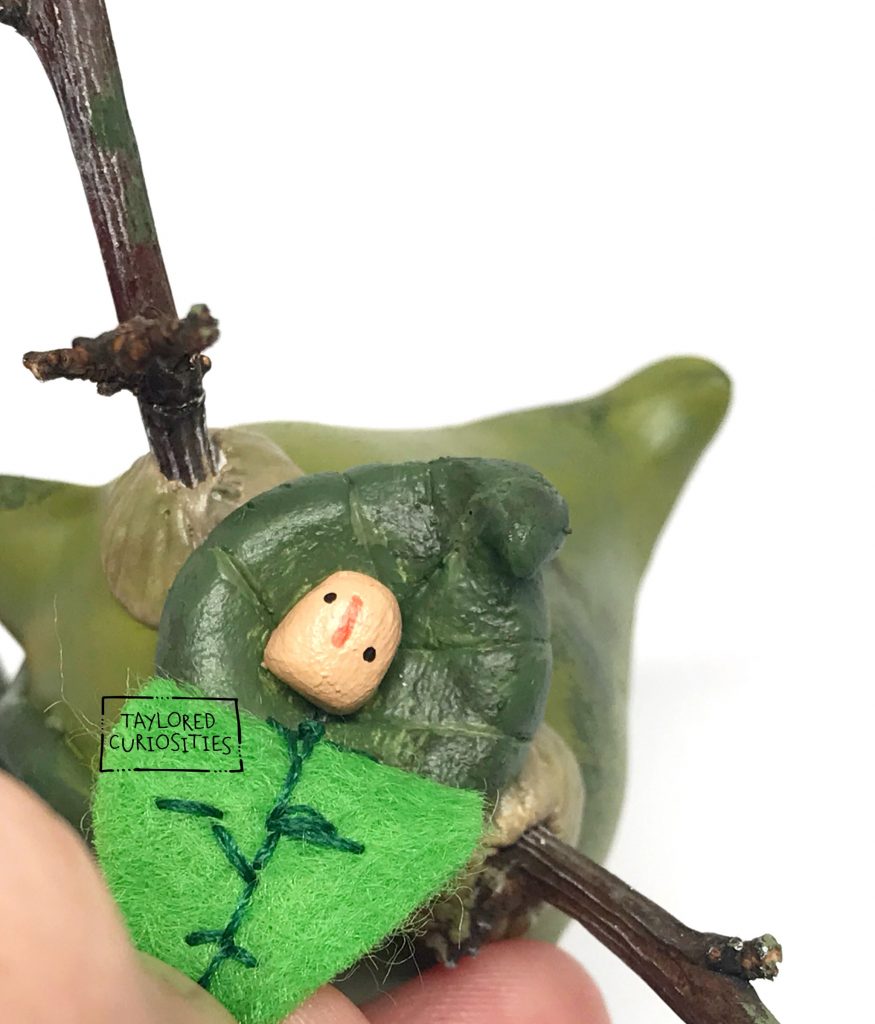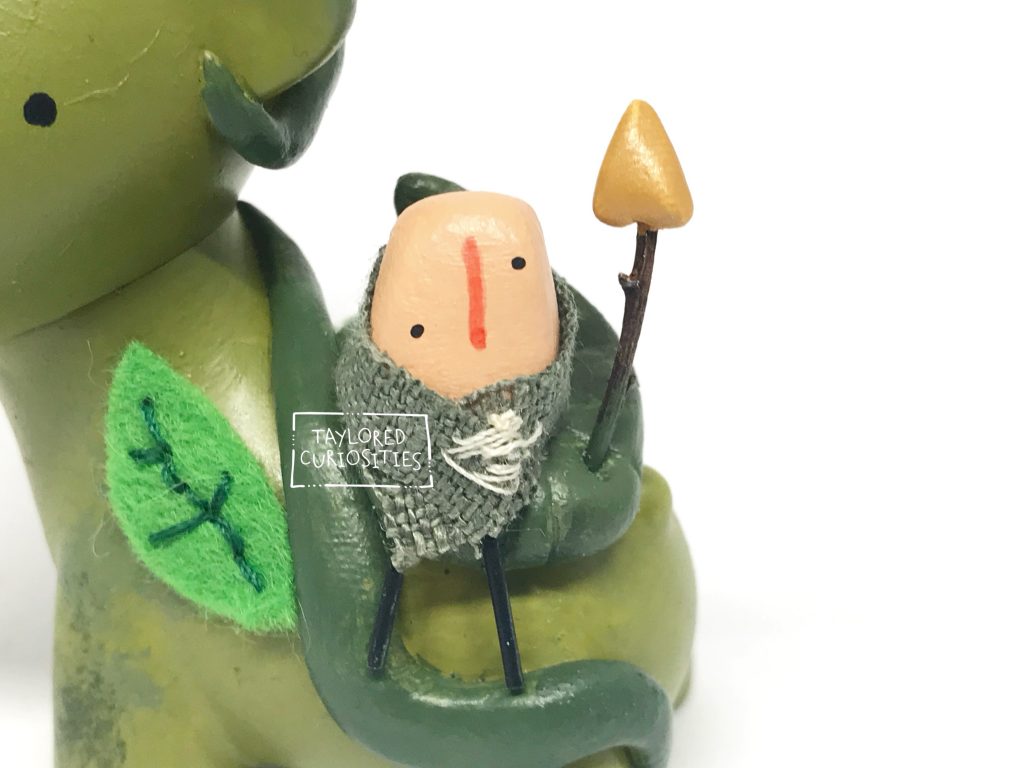 The base is also a mix of materials and nature and the beast is removable so can be displayed with or without base.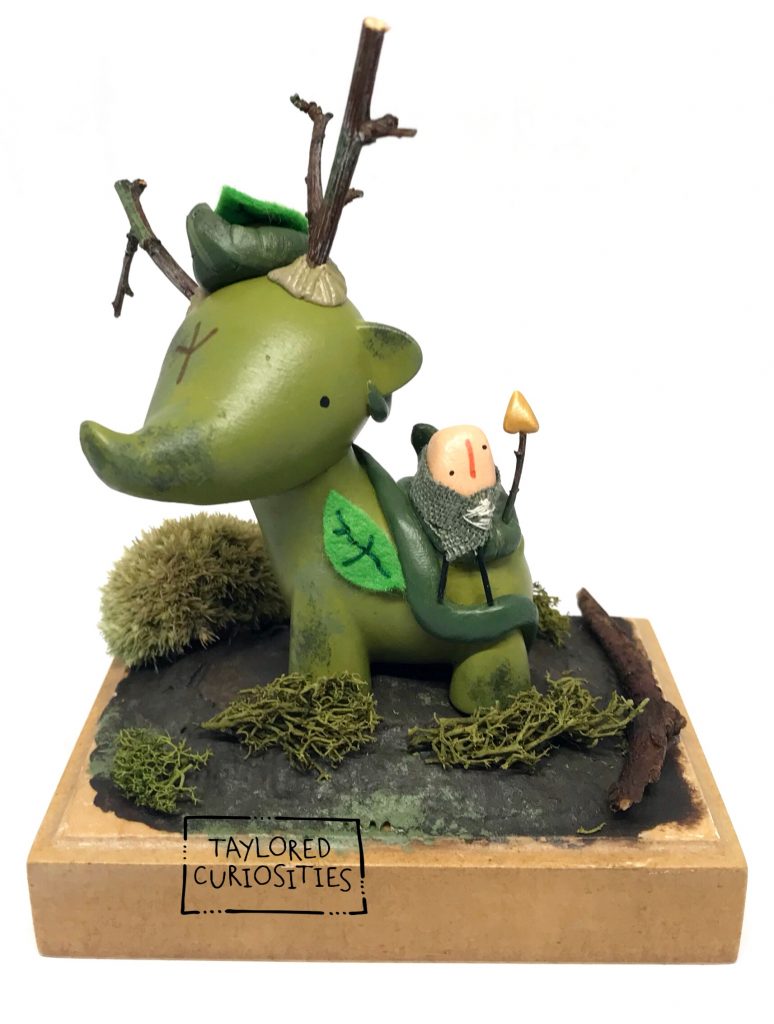 The show looked brilliant (sadly I'm UK based so couldn't attend in person) but my piece is available online here: