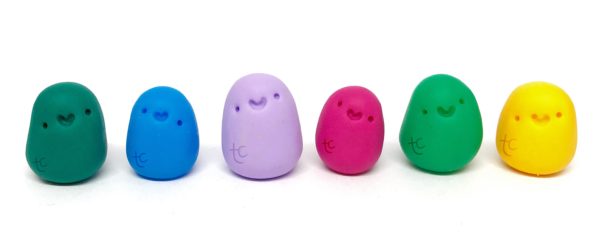 Teaching art by day and creating art by night, Taylored Curiosities produces mixed media creatures based in fictional, quirky worlds, sprung from the depths of her bizarre imagination.
Exploring the systems we use to bring order to the chaos of our lives, she focuses on ancestral connections that link all humans together in a bid to control the uncontrollable through divination and superstition.
With a strong emphasis on anxiety support and mental health awareness, she brings into existence a variety of beings that help to reduce the stresses of every day life and to highlight some of the struggles we aren't always encouraged to talk about.
We are stronger together.