'The Canvas Project' 2021
Tebbs Contemporary Art Gallery exhibition where artists were invited to work on to a square section of canvas.
These are displayed physically and virtually and are also part of a publication.
To view the virtual show click here https://www.tebbsgallery.com/canvas-project-exhibition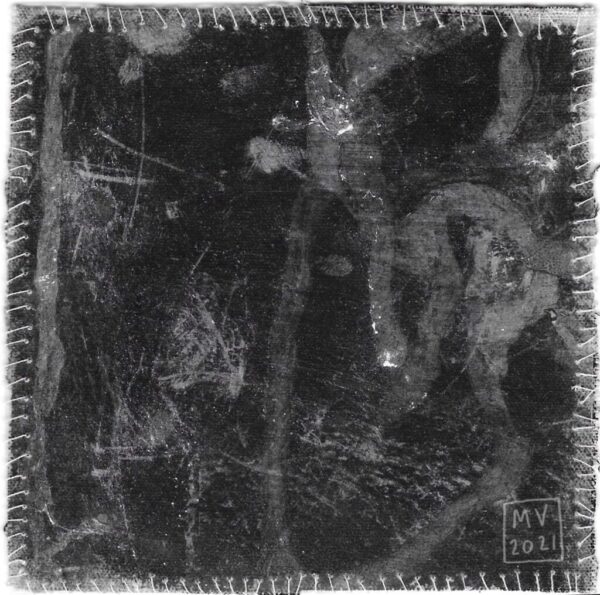 My piece for the Canvas Project is titled 'Paused'.
Created with the snails and our organic processes and materials, this piece is a monochromatic comment on the paused lives that exist due to the pandemic and multiple lockdowns.
There are so many things we all want to do and yet we can't. We wait and were patient, but time feels like it is standing still.