'The Garden of Triumph and Loss' 2021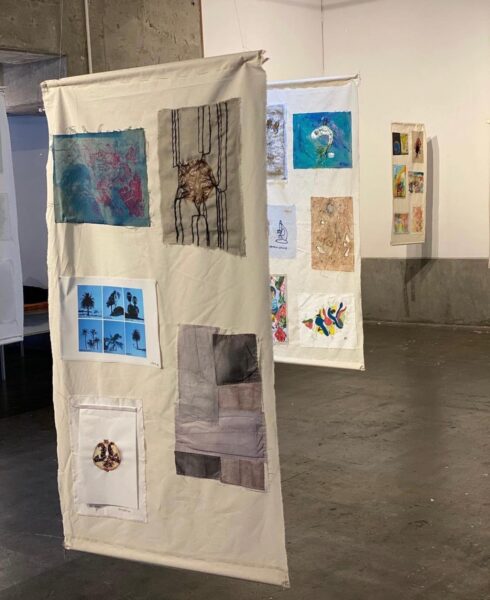 The Garden of Loss & Triumph
8 November, 2021 to 14 November, 2021
Monday to Friday / 8am -3pm Thursday & Friday / Gallery open til 6pm Saturday / Gallery open 1-4pm Opening/Launch: Thursday 11th November 6-8pm
Posted by Art Aviso News
Location
No Vacancy Gallery
34-40 Jane Bell Lane (off Russell St), Melbourne
Victoria, Australi
"Before it finds its way into personal possession, linen's value emerges from being laborious to manufacture, a process, which makes its natural fibres forever strong and absorbent. Following this birth, it's ongoing presence is linked to the home: reminiscent of a mother's linen cupboard, a grandmother's linen chest, time and time again, lining the family's beds, bathrooms, tables and windows.

Passed down through generations, the durable material traverses and embodies the memory of familial experience and emotion. Grief, trauma, loss, but also resilience, regrowth and triumph are profoundly personal, whilst communal in the universality of human experience." ~ Tahney Fosdike
To view the online show click here: https://www.artaviso.com/the-garden-landing-page/
My work is in Garden 9: https://www.artaviso.com/garden-panel-9/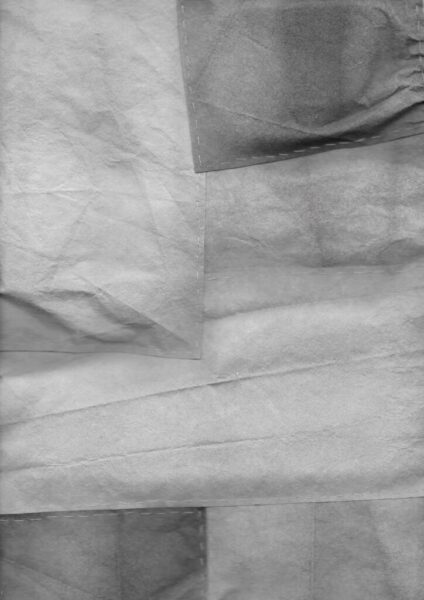 Art Aviso Artists worldwide were provided with an A4-sized piece of linen/cotton fabric reclaimed from vintage tablecloths and remnants. The linen was to be used as the foundation for an artwork that is an expression of the challenges, loss and grief we currently face in our everyday lives and also the triumphs, large and small that we create and experience along the way. Completed artworks will be joined together to create an installation artwork – A communal expression of the current state of the world in which we live.
My piece is titled 'Unspoken Loss & Triumph'.
Keeping with the exhbition theme, I have used every day artefacts that contain moments and snaphosts of time, to create a composition that sums up the unspoken lsess and triumphs of my life this past year.
Remnants of memories. Pieces of my human history. Sad days and happy days.